For Booking Call us @: +91 944 334 0106
Kodai Resort Heritage Bungalow comes wrapped in shades of green providing you a peaceful and comfortable stay with utmost privacy.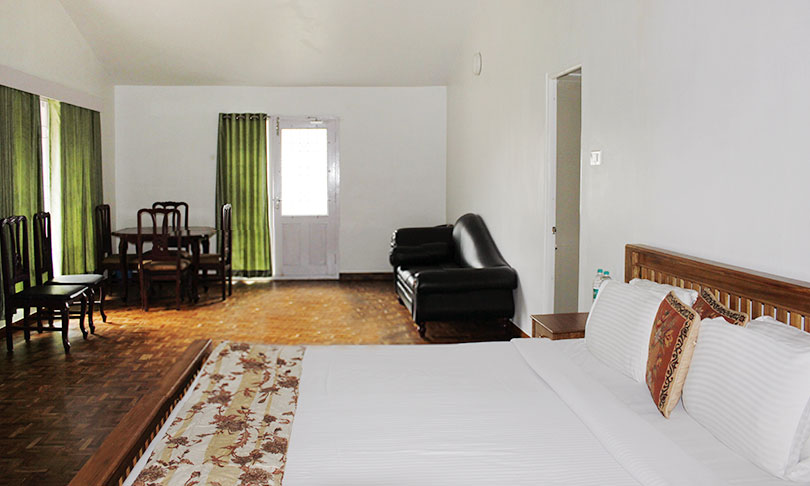 Kodai Resort Heritage Bungalow offers elegantly furnished warm and cozy bedrooms to stretch oneself and enjoy the surroundings through the day.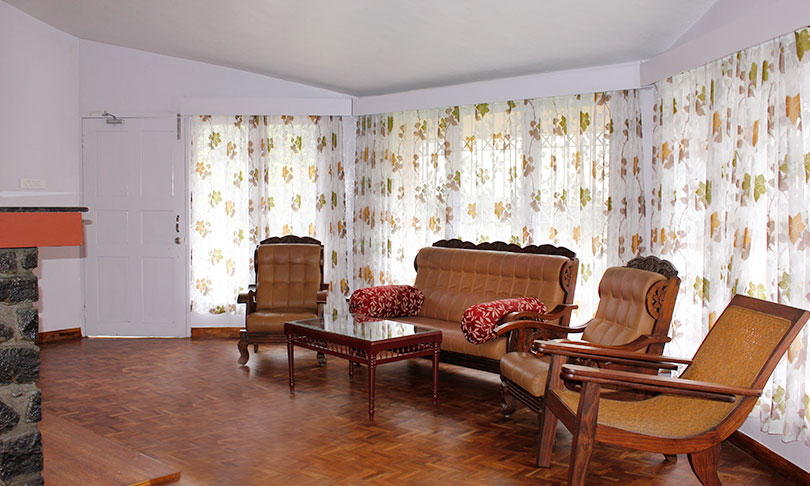 The Living Room at Kodai Resort Heritage Bungalow is perfectly equipped for comfort and convenience where you can enjoy time with your loved ones.
Close to Nature. Best in Comfort
The Black Burn Bungalow in Kodaikanal gives guests, planning for holidays in solitude a choice to stay a few miles away from the main resort, the Kodai Resort Hotel. This colonial style heritage bungalow offers a chance to revel in the arms of nature along with plush comforts.
WHAT WE OFFER

A Glance at our Heritage Bungalow in Kodaikanal
A UNIQUE HERITAGE BUNGALOW
This Heritage Bungalow at kodaikanal is arranged for those who wish to spend some time relaxing and to help you escape from the hustle and bustle of the hotels and resorts.
Travel to Kodaikanal and enjoy a perfect getaway to nature.
Utterly secluded from the hustle and bustle of the city, this bungalow in Kodaikanal offers one of a kind stay.
Have Questions? Call +91 944 334 0106